The Boats of Fleet 14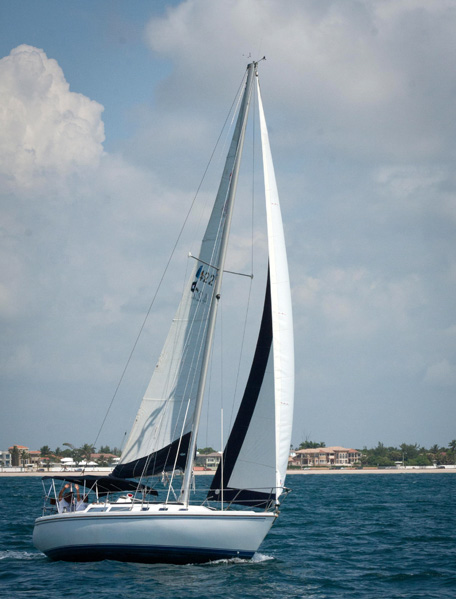 To start with pictures of the boats in Fleet 14, I have included a shot of Esprit du Vent, our boat, under sail.  As I get more images of the boats in Fleet 14 I will post them.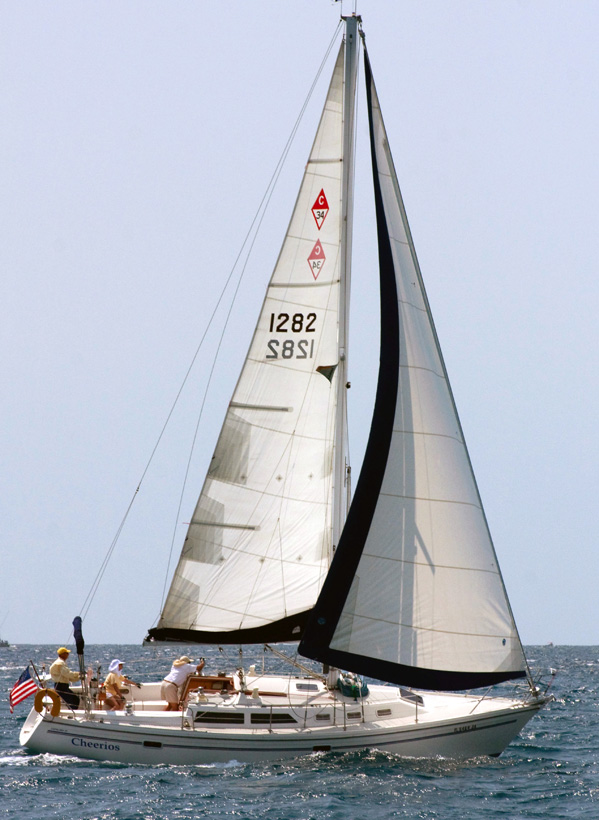 This is Cheerios, Paul Chasse's 34.
Douglas Robertson's C355 Prana.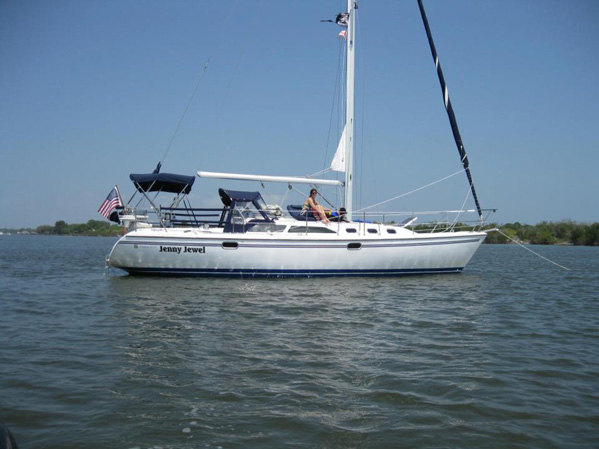 Jenny Jewel Catalina 34 #1717 owned by Joe Kern.
Here is a picture of Terry Forshier and his 34 Bakaluka.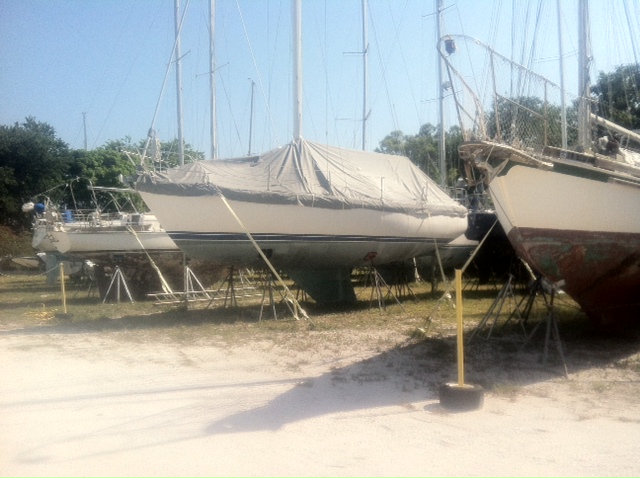 Steve and Nancy Butler are hard at work this year in Kenya.  Their 34, Wildflecken II, is on the hard until they return.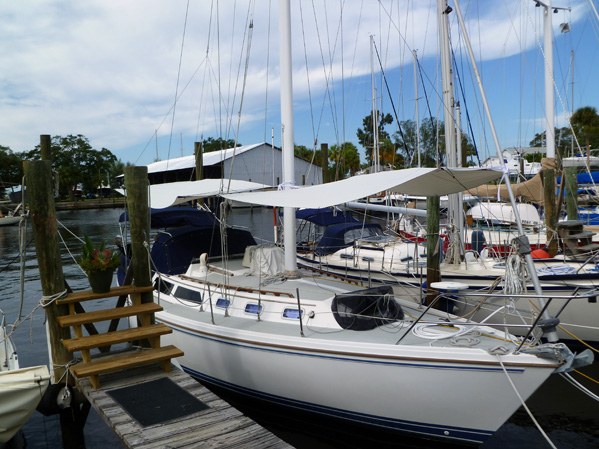 Here is Wildflecken II at the dock before the Butler's left for Kenya.
We don't yet have any exterior pictures of Bruce & Carol Hagreen's 34, Symphony, but we do have this interior shot.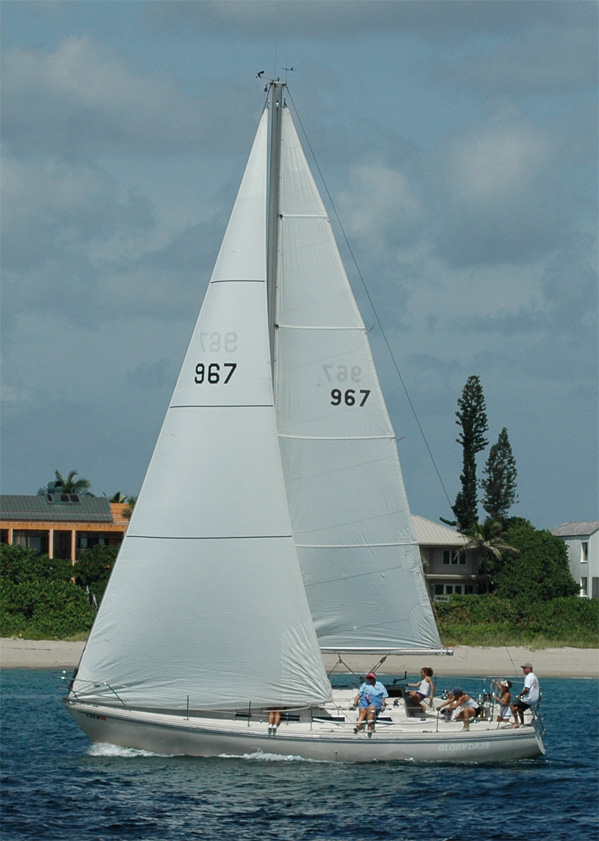 Glory Daze – Carl & Suzi Wehe
Grace – Robert Norvell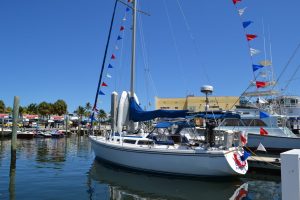 Eximius – Paul & Peggy Alcock